Students play together, but each at their own pace. Gamfication elements like avatars, leaderboard and funny memes add to the fun. At the end of the game, the educator receives detailed class and student-level reports to understand where the pupils need help.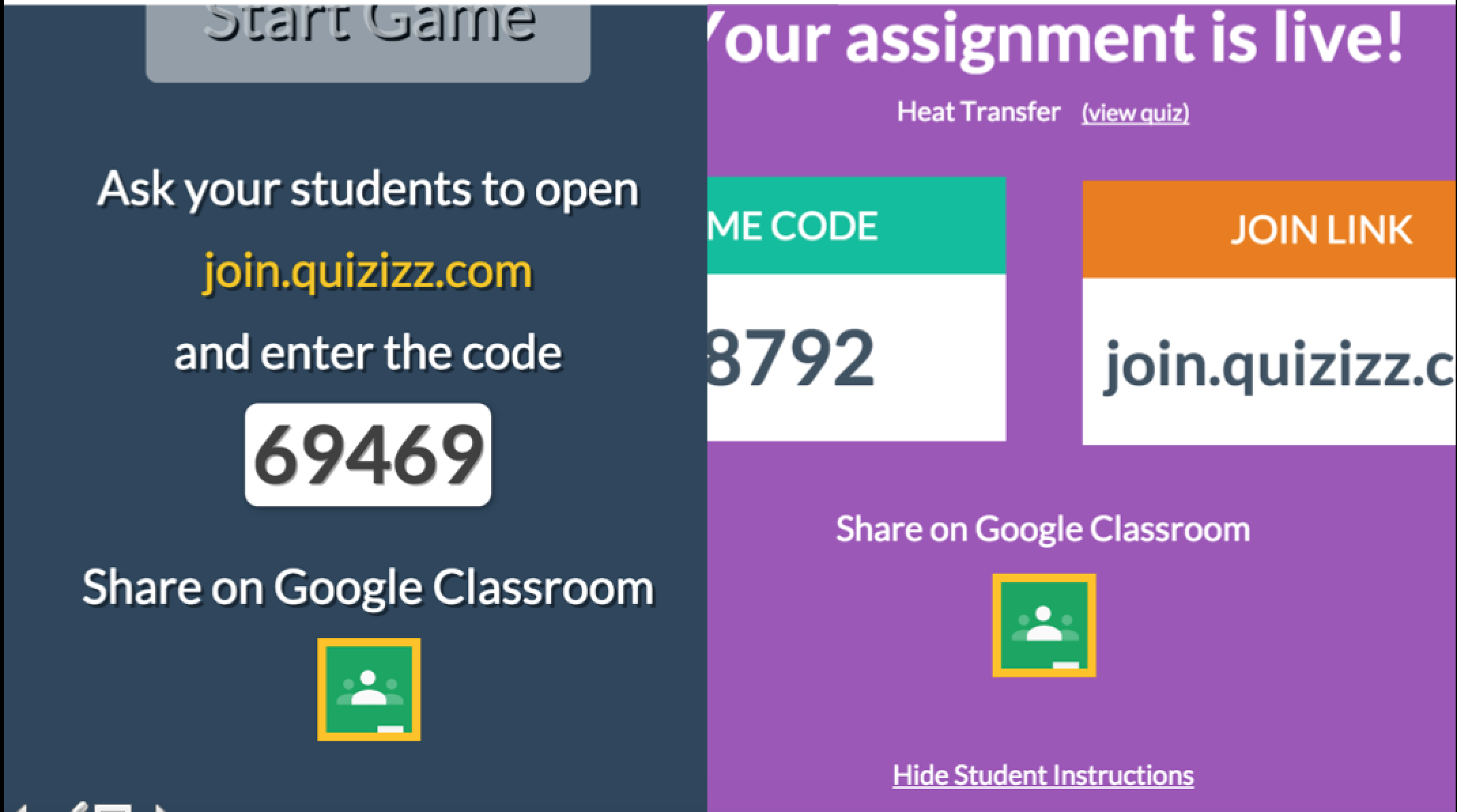 Pedagogical background:
It is a tool based on behavioral learning theory as learning through quizizz is done with specific activities to achieve goals that are designed by the teacher (Learning Theories, n.d.). Thus, the student is not in control of the application since the teacher is the creator. As far as the evaluation of the learner is concerned, the behavioral patterns are also followed, since the results of the quiz appear at the scoreboard.
Effects on the learning process:
By studying the positive results in the learning process, many pedagogical benefits are attributed to Quizizz. Students perceive commitment and acquire a different perception of learning as their motives multiply (The effect of Kahoot, Quizizz, 2017). Studies show increased collaborative learning and engagement as well as increased learning outcomes (Boulden, Hurt & Richardson, 2017). Then the concentration of children in the process increases as well as their active engagement (The effect of Kahoot, Quizizz, 2017). As far as the teacher is concerned, the contribution of the tool is to control the level of understanding or lack of knowledge through the feedback system provided at the end of the process.
In conclusion one could imply that the inclusion of games and technological tools offers all the resources to students for communication, contact and collaboration. In the context of teaching, the tools that technology has provided us, ensures a more extensive and cost-effective exploratory work on the subject of teaching (Cardet, 2013).
Create your own Quizizz at http://quizizz.com
Bibliography
Boulden, D. C., Hurt, J. W., & amp; Richardson, M. K. (2017). Implementing Digital Tools to Support Student Questioning Abilities: A Collaborative Action Research Report. I.E .: Inquiry In Education, 9 (1), 1.
CARDET (2013). Authentic Learning. Report within the project Developing Authentic Learning Environments through School and Business Collaboration. Nicosia: CARDET Press.
The effect of Kahoot, Quizizz and Google Forms on student perception in the classroom response system. (2017). 2017 International Conference on Digital Arts, Media and Technology (ICDAMT), Digital Arts, Media and Technology (ICDAMT), International Conference on, 178